Capture the allure of the Adriatic islands
By land and by sea, you'll photograph the ever-changing sea, the endless islands, the rugged coastlines, the hidden bays and the timeless village life of the Dalmatian Archipelago . . .
Capture the incredible light, the ancient architecture, the romantic seascapes and the people.
Discover crystal clear waters, deserted bays, nature preserves and village life on the thousand island of the Adriatic – Hvar, Brac, Vis, Korcula, Mljet, Pakleni, Lastovo, Bisevo, Kornati.
See through the lens of your camera from a new perspective. Capture creative and dramatic images, and enrich these incredible images with post production editing.
Your professional photographer will guide you, seeking out subjects, nature and spontaneous opportunities.  He will also offer technical, creative and editing advice to get the most out of your adventure.
All photographers are welcome – from novice to professional.
Focus on the people, the icons and the sea of ancient Dalmatia
The light, the sea and the people of Dalmatia provide unlimited photo opportunities:
Local fishing villages where the fishermen carry on net fishing in the time-honored fashion of their forefathers
Spectacular seascapes from island heights
Breathtaking sunsets and sunrises on the sea
The play of light on the clear sparkling water of the Adriatic
Medieval fortresses where people have lived continuously for hundreds of years
Iconic walled cities and ancient ruins in Split, Dubrovnik and Korcula
Life aboard the yacht
Unspoiled villages where traditional island life continues behind the scenes
Cooking traditional dishes – meet local chef's who love to share their passion
Local people, fishermen, artists & craftsmen carrying on traditional island life
Local festivals
Landscapes with vineyards, rugged island terrain, ancient dry stone walls, ruins and the occasional surpise, like the Dragon Cave on Brac island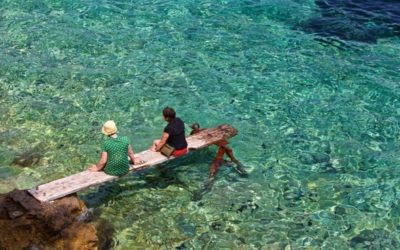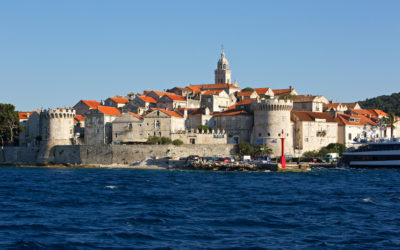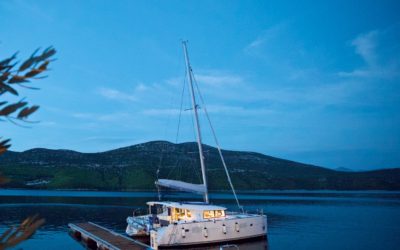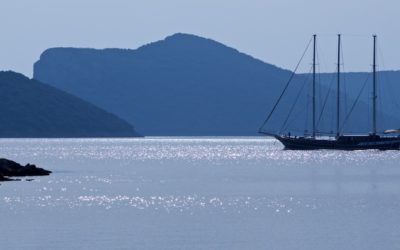 Private sail - flexible itinerary - expert crew
Sail with your AE crew, including professional photographer, private skipper (many of whom are also amateur photographers) and Dalmatian cook.  You'll focus on the photography while enjohing local cuisine and wine on board and in local stops along the way, which themselves present great photo opportunities.
Stay in different hidden bay, village quay or lively harbor each night
Spend your days photographing sea and landscapes, exploring small villages and meeting local people
Evenings enjoy great meals together on board and in the villages while discussing the day's work and editing
Along the way you'll capture the heart and soul of Dalmatia, present and past
All sails are private and custom.  We'll create a unique itinerary based on your photographic style and preferred subject matter.  Your skipper and photography guide work together to provide spontaneous opportunities and flexible itinerary so you can take advantage of every moment.
Your Style - Sailing Catamaran or Gulet
All our yachts are private, finely finished, fully crewed and well provisioned.
Our expert skippers, cooks and crews work all over the world with us to deliver a premier, safe and unique sailing experience. They know the Adriatic islands, people and destinations intimately and love to share their deep heritage with you.
Our world class yachts are new and the best maintained in Croatia:

Spacious Catamarans
Traditional Sailing Gulets
Elegant motor yachts